I never expected the response I received from that blog post- your support honestly means the world!
Poppy may be gone but she will never be forgotten.
So with my 'Thank You's' over with I feel I should get on with this post.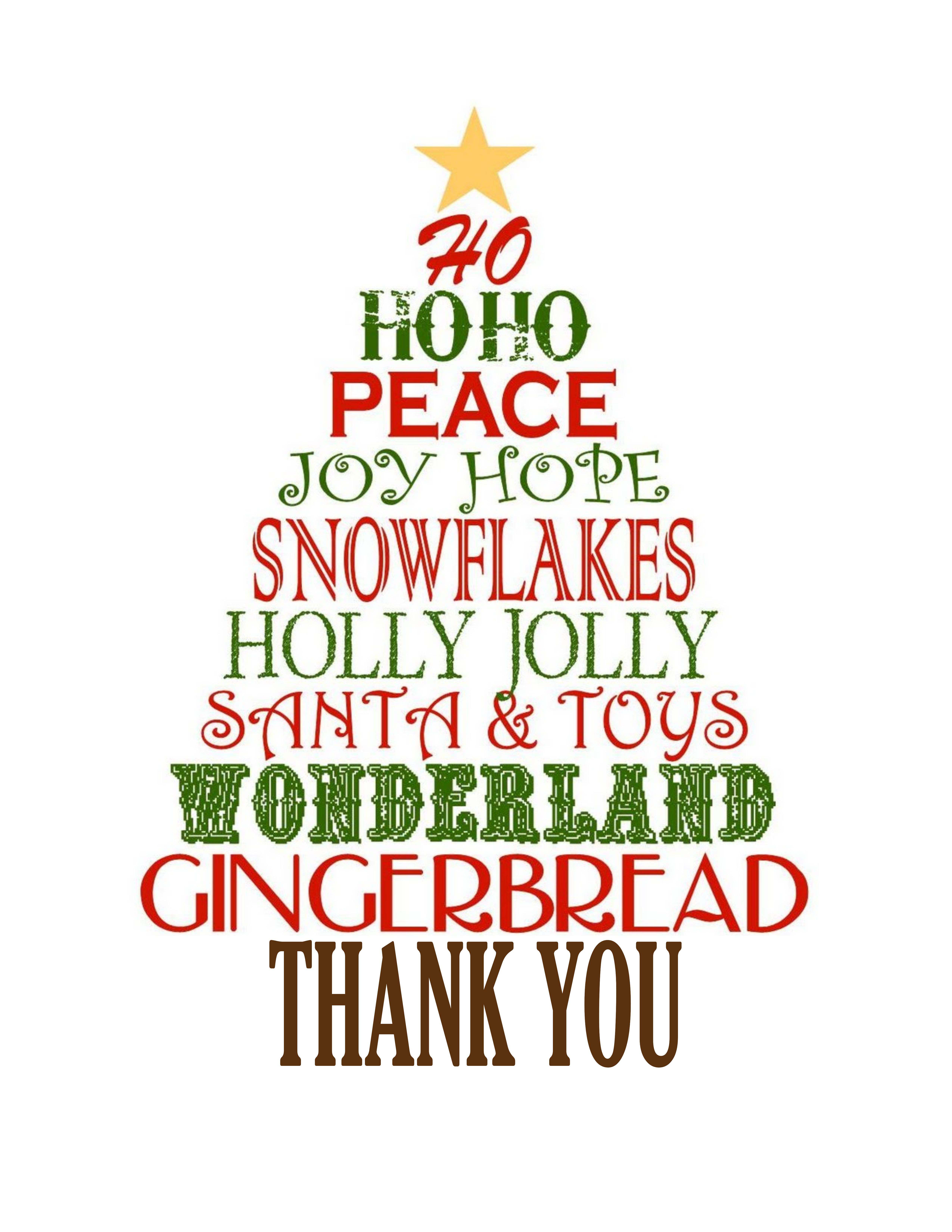 So Christmas Time?!?!
(There will either be a loud groan or a happy cheer at those words)
I am most definitely one of the 'happy cheery' people when it comes to Christmas.
Although the thought of 'Christmas Shopping' even stresses me out!
You see I love nothing more then perusing the shops in search of that 'Perfect Gift' for a loved one, I'll put on my cosy, comfy coat (Its so snuggly and warm), grab my bag and head off into the chaos which is 'Christmas Shopping'. I love shopping as much as the next person and if there was such a thing as 'Shopping Olympics' then I would almost certainly get a gold medal.
But is it just me or do you to find 'Christmas Shopping' all the more hectic?
The massive crowds, constant queues and the toys that start singing the Christmas songs about 7 weeks before Christmas are all very stressful.
I am no Scrooge- I love Christmas but 'Christmas Shopping' is another story.
So I would like to offer you all some tips to surviving the chaos of 'Christmas Shopping' (I have also thrown in some great Christmas themed purchases too):
1. Prepare a list-
This may seem obvious but I know a lot of people who don't plan what they are going to buy so they just end up going round and round the shops for hours looking for some inspiration. This is not a good idea especially if you hate 'Christmas Shopping' so make sure you make a list so at least then you can go and buy what you want and get out of there.
2. Try and buy in advance-
This isn't always possible, but I always say to try and buy your Christmas presents as early as you can as Christmas Shopping on Christmas Eve is ten times more chaos. Also you are more likely to get the presents you want to buy if you head out early as you wouldn't want to run the risk of the present you want to buy selling out.
3. Buy in bulk-
This is especially good online as lots of online sites will offer some sort of discount when you spend certain amount online. Especially at Christmas time, shops seem to offer more discounts or they may offer a free gift when you spend a certain amount.
Be shopping savvy.
4. Clothes Show Live-
If you live in the UK then this is a very good event to buy Christmas presents at, as they sell lots of clothes, bags and makeup at much cheaper prices.
Who doesn't love receiving clothes and makeup at Christmas?!?
I've attended this event for at least the last 3 years and its such a good event. I think tickets are still on sale but if your interested then I'd buy your tickets quick.
Here's the web link if you want it:
5. Make presents-
If your budget is low then why not make your presents, there are lots of YouTube videos out there that offer tutorials on how to make lots of different things. You could even try baking, when I was little my Mum would get me to make chocolate truffles for my Grandparents as she thought it was something more personal from me.
Which I think is super sweet, homemade gifts are very thoughtful!
6. Try and enjoy the experience-
Although I find 'Christmas Shopping' can be super chaotic, it can also be super magical too! So why not try and make a day of it, you and you girlfriends could do a spot of shopping then stop for lunch or a hot chocolate before doing some more shopping.
Enjoy Christmas as it only happens once a year.
I also really recommend the 'Honey and Almond Hot Chocolate' from Starbucks:
It is truly delicious!
Costa also do great festive drinks too:
7. Christmas Markets-
These are a good alternative to 'Christmas Shopping' in a town as you are more likely to find more unusual gifts that you probably wouldn't find anywhere else. I know most of the main cities in the UK offer Christmas markets but I know the one in Birmingham is especially good- that's where I'm hoping to visit this year anyway. I'm sure other countries around the world offer there own versions of a Christmas market too- I'd love to hear what they're like!
8. Baths-
I know what you're all thinking- 'But you don't have a bath while out Christmas shopping?!?!', I included this one because it's a good way to unwind after doing Christmas shopping- I love a good Lush bath bomb (especially the 'Yog Nog' one- it smells so good!)
They also make good gifts too.
What are your favourites from Lush at this time of the year?
9. Christmas spirit-
I don't know why but shopping at Christmas always gets me in the Christmas spirit- maybe it's the constant play of Christmas songs or the food freebies (Who doesn't love free food?!?!). If your lacking the Christmas spirit then why not watch a Christmas movie (I recommend Elf) or you could do a spot of window shopping.
10. Good Christmas purchases-
I find that the Card Factory is very good for cards and Christmas paper.
Boohoo do some great Christmas jumpers- I brought one from them last year and it's so cute.
Primark offer some very Christmassy homeware decorations, PJ's, Jumpers, hats (Basically Primark offer Christmas everything- they even do Reindeer bed sheets!!!! Am I the only one who thinks they sound very cool?!?)
Here's the links:
Primark
(You can't order online for Primark but it's worth a look to see what they have)
Boohoo
I hope you've enjoyed this super Christmassy post today (I hope it wasn't too early for you)
I'd love to know what you thought of this post and if any of tips helped you in the comments below. If you guys also have any 'Christmas Shopping' tips then feel free to leave them in the comments also because I'd love to hear them and I'm sure others would too.
I'm thinking of doing a 'Christmas Wardrobe Staples' post next Sunday so be sure to check that out.
(Yes there will be a lot of festive posts over the next few weeks)
If you guys have any suggestions for any other festive blog posts that you'd like to see then please leave them in the comments and I'll try to do them for you.
Thank you again for your constant support.
Writing my blog 'Lippie' really does make me happy- I hope you guys love reading it as much as I love writing it.
Take care and enjoy the rest of your day-
I'm off to have a home pampering session, face masks anyone?

X